Meet the Doctors
Dr. Steven Green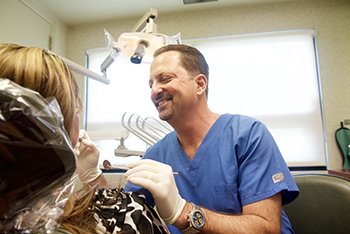 Born and raised in the Bronx, Dr. Green attended the Bronx High School of Science. Dr. Green graduated from Suny StonyBrook earning a Bachelor of Science in Biology and attended Suny Buffalo School of Dentistry graduating in the top of his class receiving the William Tucker award for Excellence in Dentistry. To gain further knowledge of cutting edge clinical procedures, he completed a residency at Erie County Medical Center. He is an active member of the American Dental Association, Suffolk County Dental Society, Smithtown Study Club and has earned well over 300 hours of continuing dental education keeping him at the forefront of the latest technologies and procedures.

In 1985, Dr Green partnered with Dr. Paul L. Glasser to establish a general practice specializing in Restorative Dentistry in Commack, N.Y. Serving Commack and surrounding communities for 30 years. There are two quintessential goals of the practice of Green and Glasser; to provide state of the art dentistry while providing a personalized approach that gives each and every patient a sense of comfort and understanig while creating their best smile ever. Dr. Green lives in StonyBrook with his wife of 22 years, Pam and various four legged friends, Frodo, Wilson and Nellie. Away from the office, he enjoys cycling, skiing, hiking, golf, sailing and music.
Dr. Paul Glasser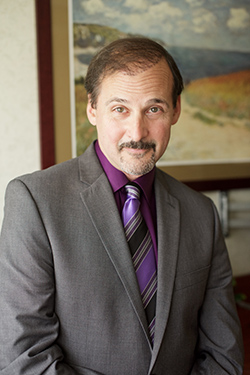 Dr. Paul L Glasser was born in Brooklyn, New York but was raised in Smithtown. He attended StonyBrook University, graduated with a Bachelor of Science degree in Biology and decided at that time to pursue a career in Dentistry. He attended NYU College of Dentistry where he graduated in the top 10% of his class. He furthered his study by completing a general practice residency at Westchester County Medical Center. After much deliberation as to a practice location he decided to return to his hometown and build a practice which is where he met Dr. Steven Green. He also met his wife of 33 years and raised his two children. Dr. Glasser is a member of the American Dental Association, The New York State Dental Society and the South Shore study club. He spends most of his continuing education hours keeping current with the latest advances in implant restoration. When not doing dentistry you can find Dr. Glasser wading a river or floating an ocean pursing his passion of fly fishing.
Dr. Michael Shaffer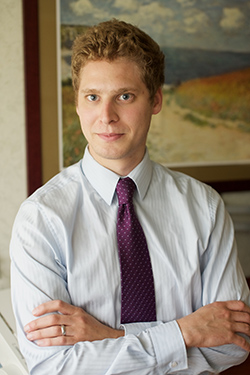 Michael Shaffer, D.D.S., graduated from the University of Buffalo summa cum laude with a B.S. in biochemical pharmacology. He continued his education, receiving his Doctor of Dental Surgery degree from SUNY at Stony Brook, School of Dental Medicine in 2012. After dental school, Dr. Shaffer completed a one-year General Practice Residency at Stony Brook and an additional year of training to provide IV sedation for dental procedures. With Dr. Shaffer's training, he is well-versed in treating phobic patients, children, adults and those with special needs. His further education and training in Invisalign®, sedation, surgery and pediatrics allow him to deliver all phases of care to his patients. As a member of the American Dental Association and the local dental society, he continues to keep abreast the new technology and innovations in the field. Dr. Shaffer was raised on Long Island and resides in Great Neck with his wife and son. He enjoys cycling, traveling, reading and spending time with friends and family.